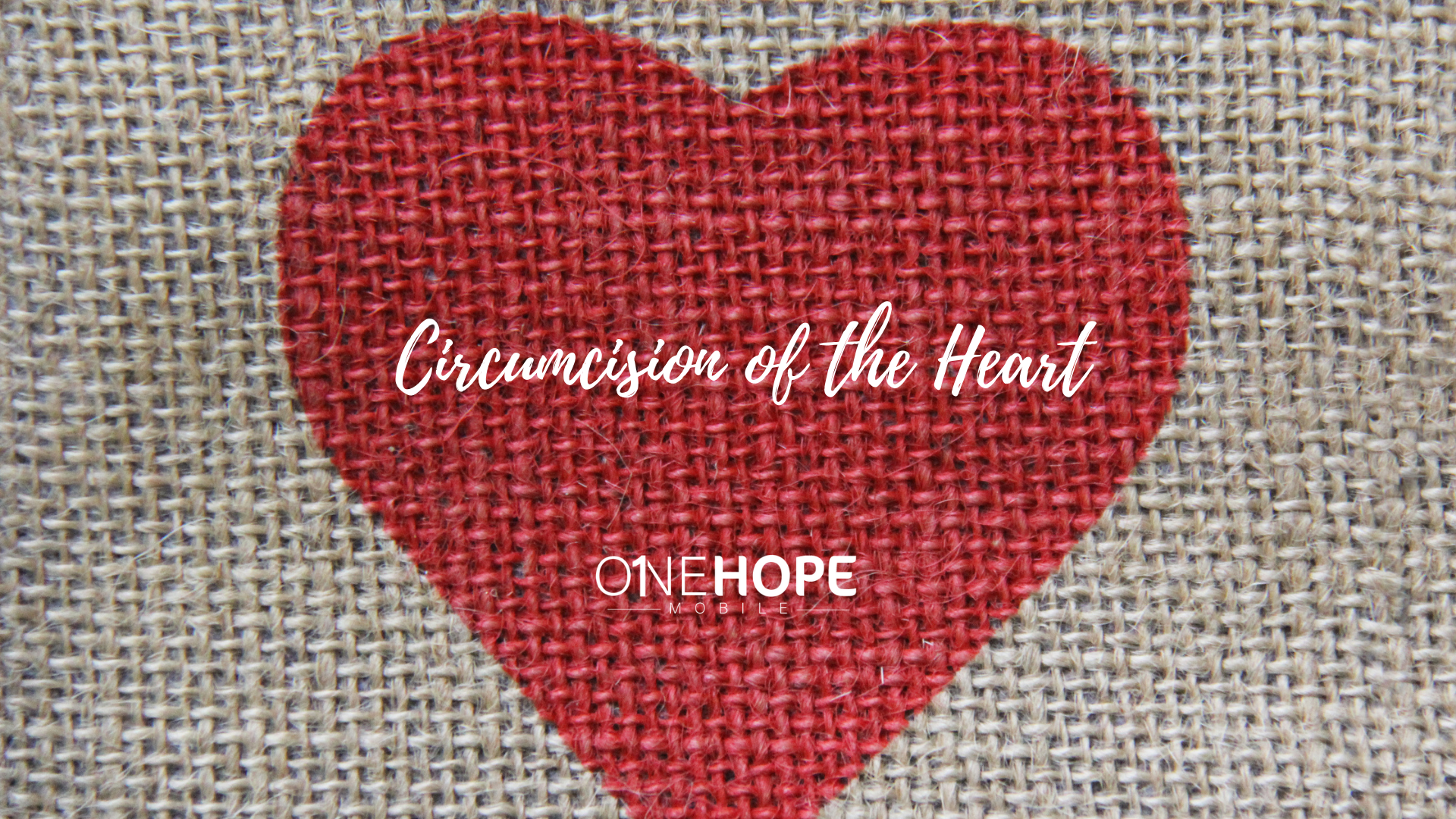 Circumcision of the Heart
The Jewish people were well aware of the sins of the Gentiles, however, but they lacked awareness of their own sinfulness. The Apostle Paul confronts their trust in outward signs as God's favor, namely the possession of the law and the rite of circumcision, and reveals their need for an inward transformation of the heart.
Like the Jews, we are inclined to rely on outward conformity to God's laws for a sense of personal righteousness, but this keeps us stuck in our sins and separated from God. Salvation requires an inward mark by the Spirit of God to set us apart for Him. Is your heart circumcised?