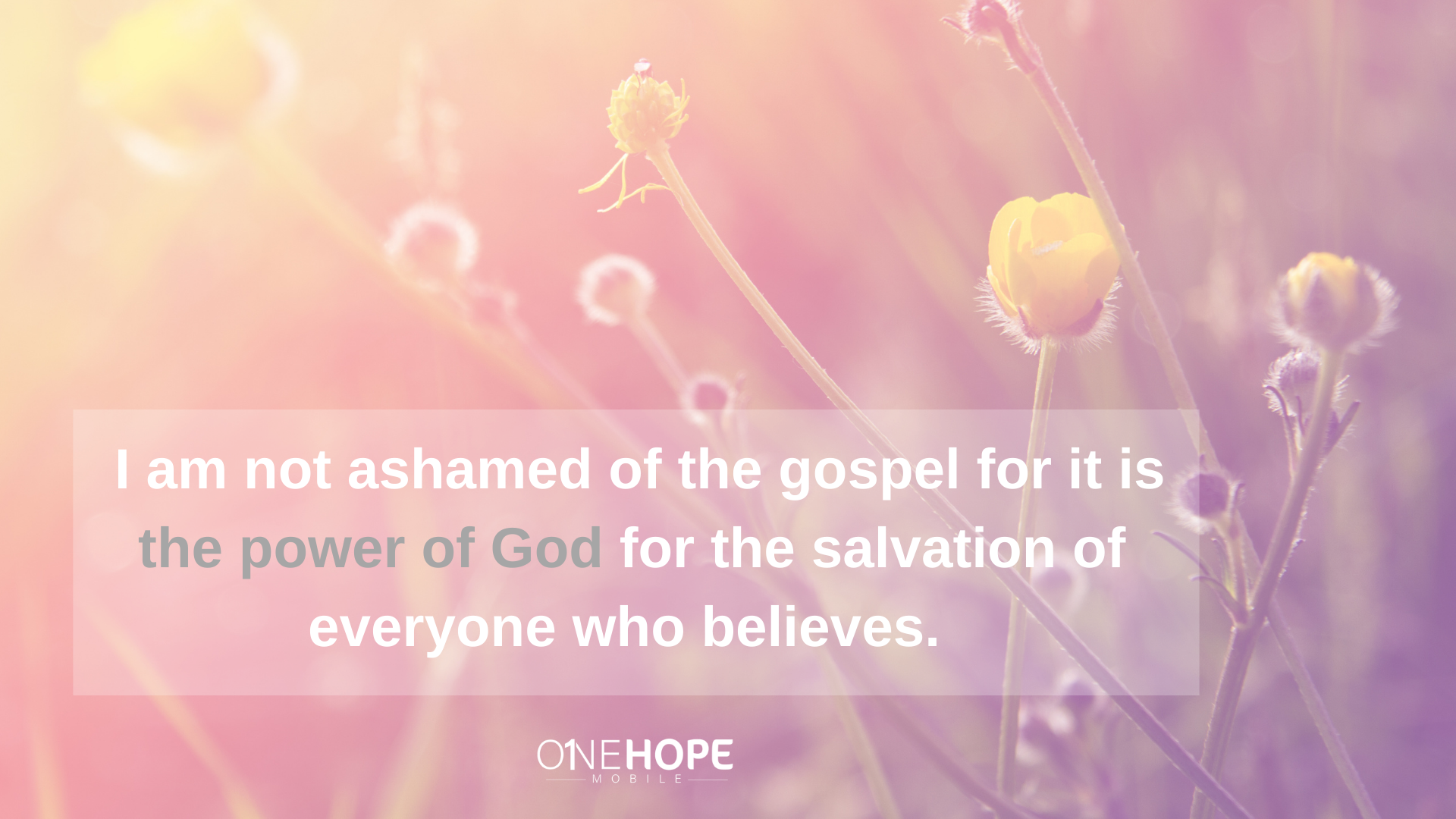 The Gospel is the Power of God!
Mankind needs to be saved.
Mankind cannot save itself, although it tries desperately.
Mankind can only be rescued by the power fo God!
The Good News is God has the power to save mankind and has made a way of rescue through the person of Jesus!