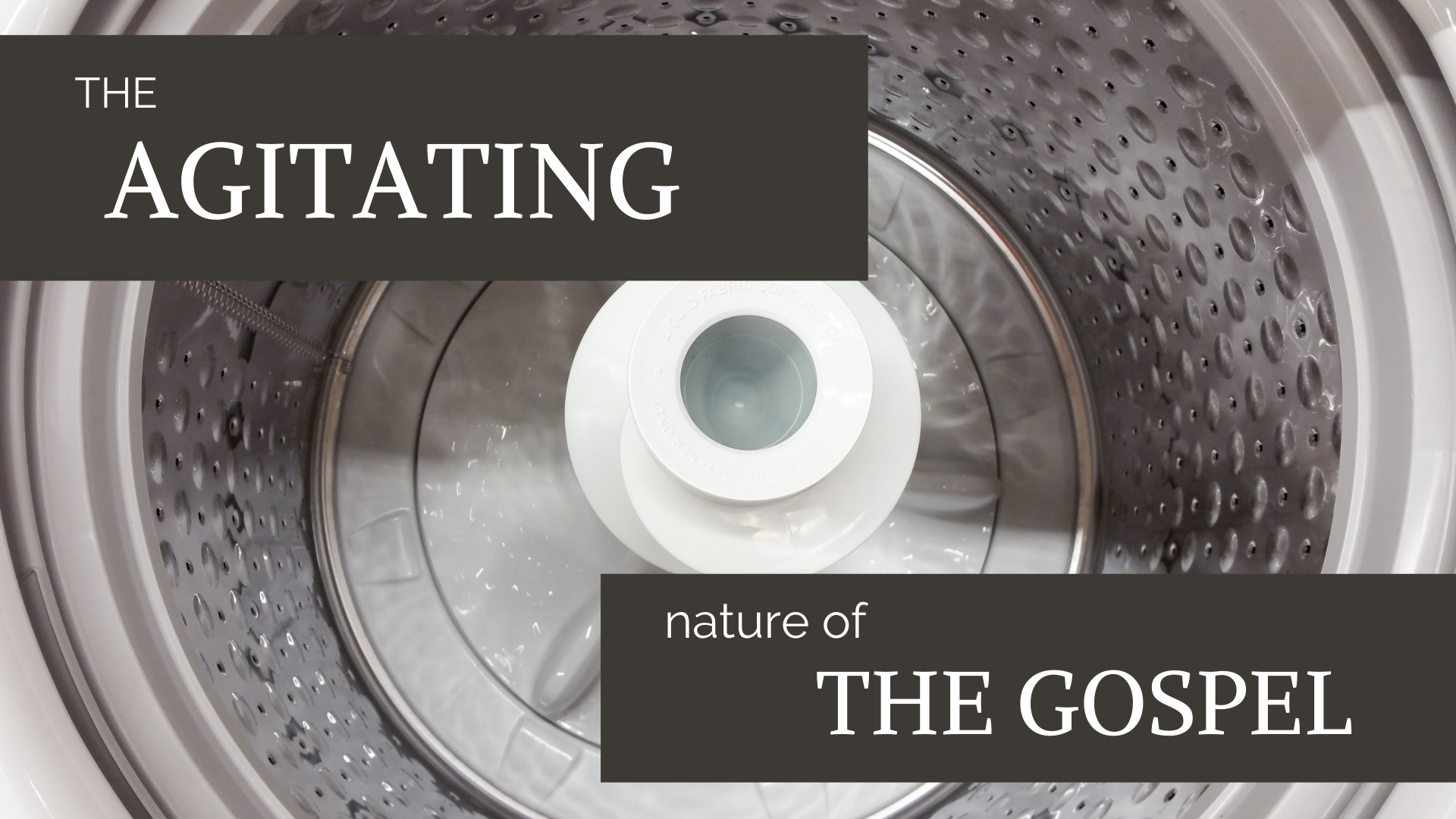 The Agitating Nature of the Gospel
God doesn't ask us to share the message of the gospel without His help. In fact, you'll be encouraged to learn the Bible teaches us how the Holy Spirit of God agitates those who hear the message of Christ to prompt a response of belief and repentance.
While some people will object to the gospel, and a few will persecute those who proclaim it, there are more people who will believe in the Lord Jesus, be baptized, and added to the church. May you be inspired by this message to share the good news of Jesus!