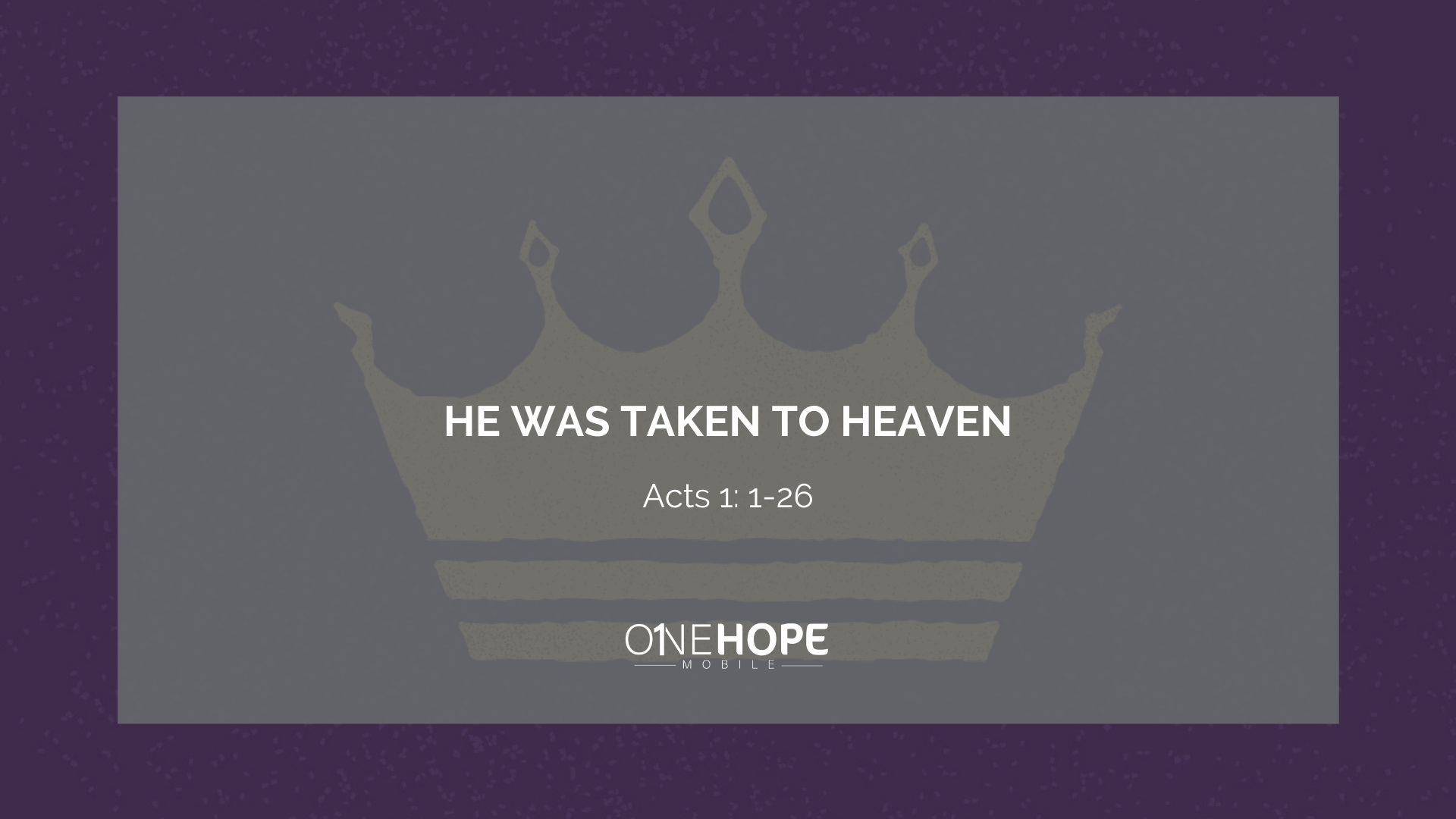 He Was Taken to Heaven
If we know that Jesus died on the cross and was raised from death, what comes next? We must proceed to Christ's ascension to heaven, or else we have an incomplete view of Jesus.
We must see that the one who wore the crown of thorns now wears the crown of glory. His great story does not end with His distress, nor with a passive life, but with Him ruling and interceding for us at the Father's right hand.
Indeed, we serve Jesus, the ascended King!