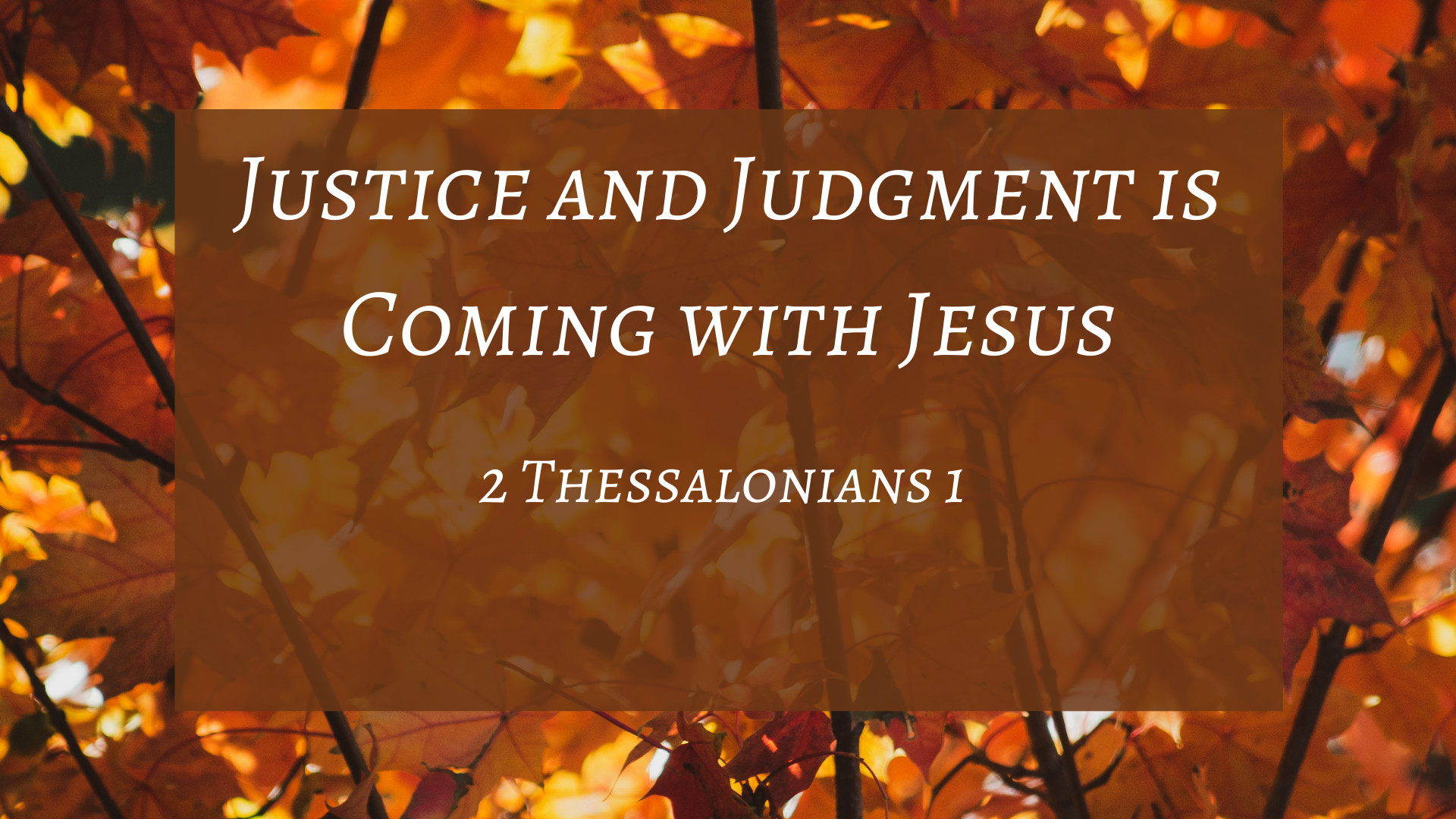 Justice & Judgment is Coming with Jesus
There is much in the news about injustice, social justice, and no justice. When will justice truly be served? The answer is found in 2 Thessalonians chapter 1.
God is just; everything He does is right. He will deal with injustice through His Son, Jesus. There is comfort for the Christian who has been wronged and a warning for those who do not know God for justice and judgment is coming with Jesus.