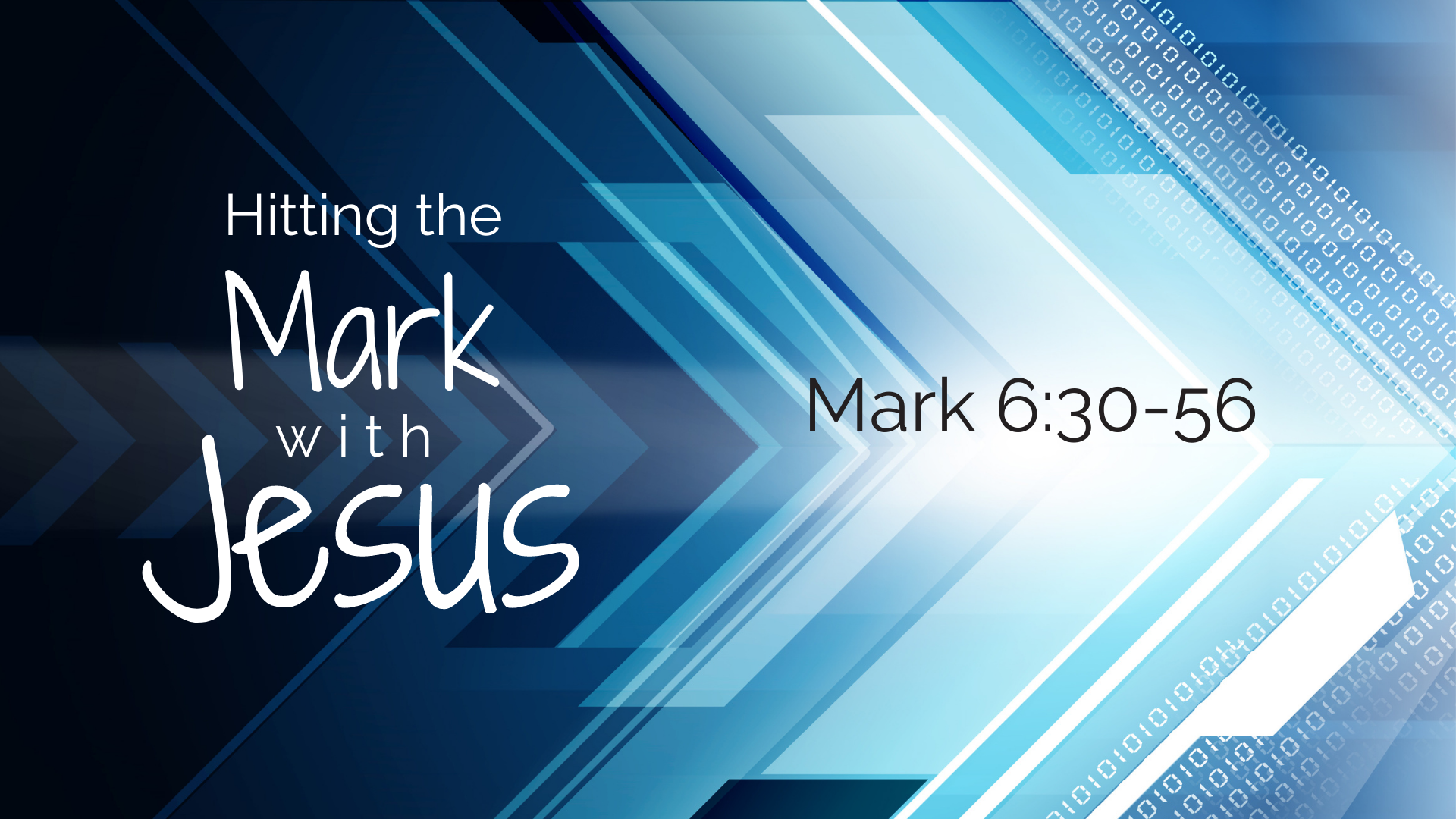 Yet, More to Know and to Believe
Compassion is more than being able to relate to someone's feeling or circumstance.
According to Jesus, compassion is seeing someone's need and being dedicated to meet it.
See Jesus teach and model compassion, first to the crowds, and second to the Apostles. You'll be encouraged to learn more about Jesus and to increasingly believe in Him. Don't be surprised if you find yourself acting with compassion soon after, as well!