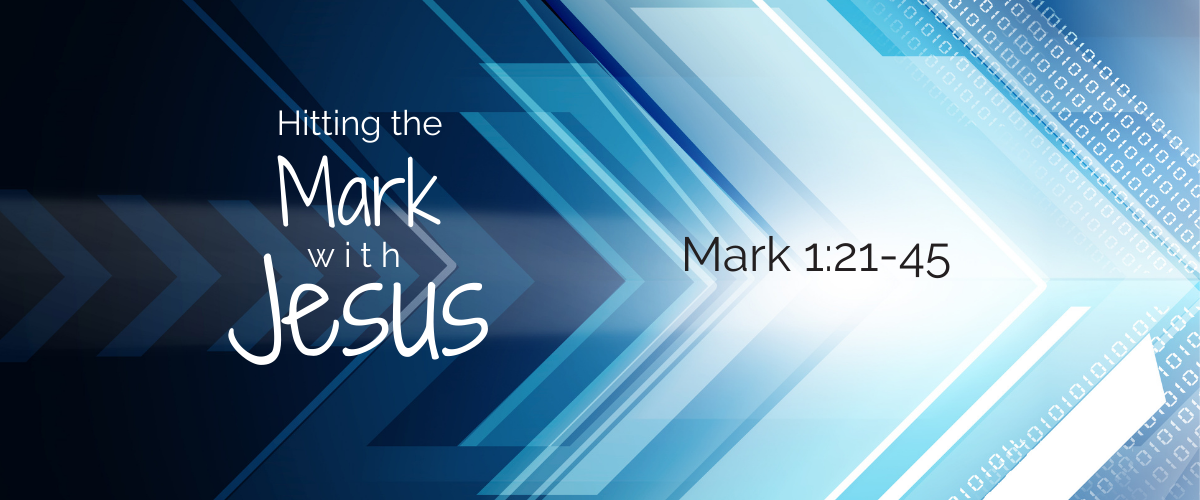 Something New and Powerful
Is there proof Jesus truly is the Son of God?
As we study Mark's gospel account of Jesus and His ministry, we see more unfold in the second half of chapter one. Discover Jesus' authority as He teaches the Scriptures, commands demons, and heals many of sickness and disease. While multitudes are caught up in amazement, the challenge is to realize it is not enough to wonder at the person and power of Jesus. We must come to avail ourselves to Him as did the leper, believing He is the Son of God.
Series: Hitting the Mark with Jesus