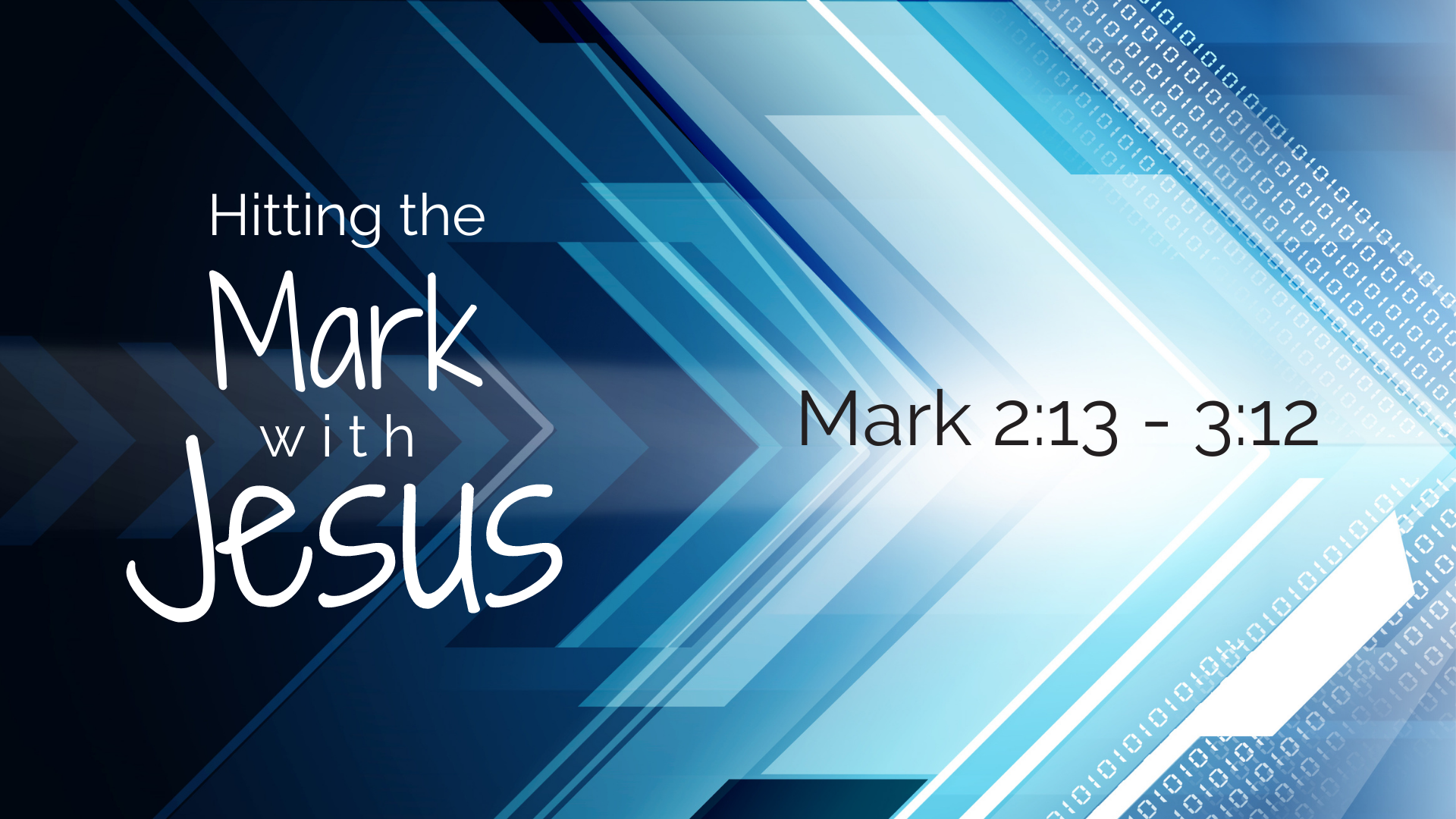 Jesus is the Lord Himself!
Jesus calls Levi (a.k.a. Matthew) to follow Him, but what does that truly mean? In Mark 2 we are challenged by the reality that many people claim to know Jesus but few truly follow Him.
Additionally, Mark records a series of questions from the Pharisees about Jesus' followers and then about Jesus Himself. They question the company He is keeping, the enjoyment Jesus is having with these "sinners," the work His disciples do on the Sabbath, and then if Jesus will heal on the Sabbath, as well.
The reason Jesus can call a man like Levi to follow Him, the reason Jesus' disciples are different, the reason Jesus can do good work on the Sabbath is simple: He is the Lord Himself!
Topics:
doing good, follow me, following Jesus, gladness, Jesus, laws, Mark, new wine skins, obedience, Pharisees, Sabbath, sinners, Son of God