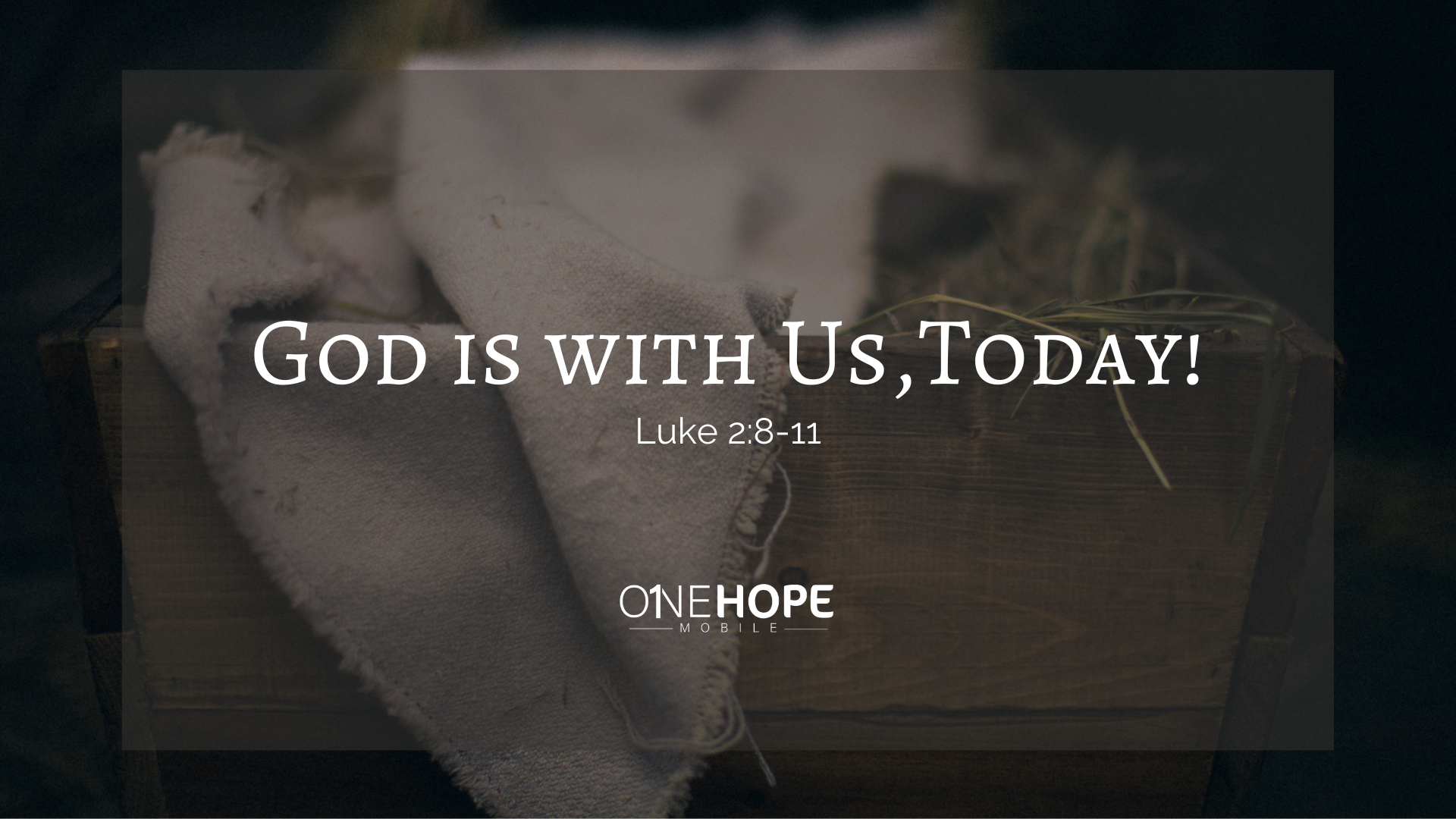 God is with Us, Today!
The angel of the Lord came to lowly shepherds with a message 4,000 years in the making. The promised Savior, indeed, the Messiah, has come!
Let's unpack Luke 2:8-11 and find the importance of "this day" when Christ was born and feel the weight of God being with us, today! This makes it possible for us to be with Him forever!